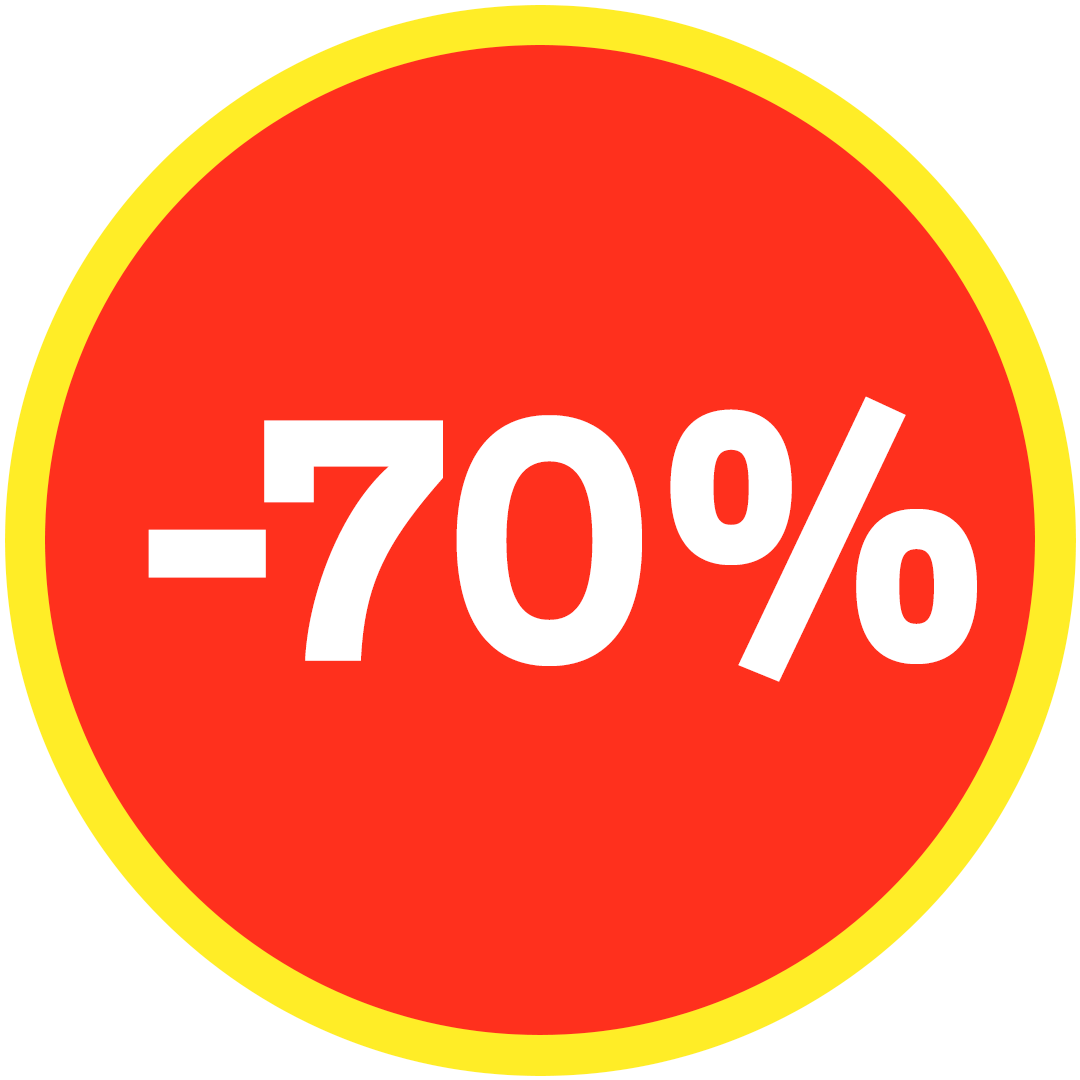 Select Styles for Availability
Description
Always keeping an eye on the latest trends? Then you'll spot Havaianas Urban Way a mile off. Featuring tricolored straps and extra comfortable cushioning on the soles, this Havaianas Urban Way sandals combines urban chic with up-to-the-minute technology to give you just what you're looking for.
Composition
-Upper: Fabric 90% (50% Cotton / 49% Polyester / 1% Polyamide) + PVC 10%
-Outsole: Rubber 100%
Details
SHIPPING
Free shipping for orders over 45€.*
Free shipping for orders over 40€ in Greece and Belgium.*

*Not applicable to special shipping promotions.

• Home delivery cost: 5.90€
We will deliver your order in between 7 and 12 days from when it is placed, depending on the destination.
RETURNS
You can return your products within 30 days of the order delivery date for a full refund of the price of the products.
• Home Return: 5.90€
• Drop off Returns: 3.90€
• Free returns at these Havaianas stores.
For further information click here If you want to exchange or return your products and come from the following countries below, please contact with our customer service:
- Greece
- Chipre
- Poland