Havaianas Espadrille Mule Loafter Print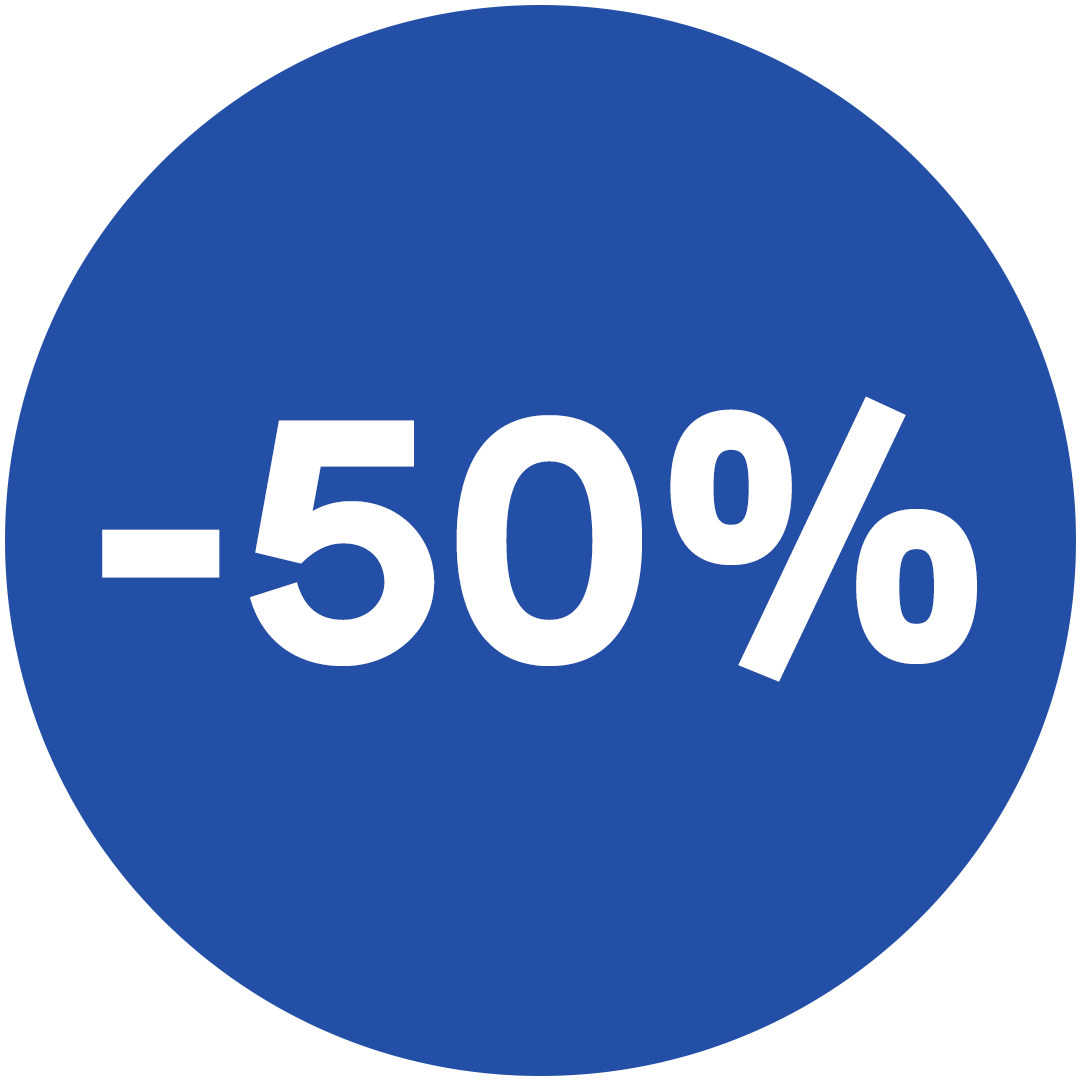 Select Styles for Availability
Description
The two Mule Loafer Havaianas Print models are great and will shake up any look. Be it the animal print version - with the welcomed update of the jaguar print, or the more sober option in black which features beautiful embroidery. It brings any outfit up-to-date instantly.
Composition
-Upper composition: 100% Cotton
-Lining composition: 100% Cotton
Details
SHIPPING
Free shipping for orders over £45*
*Not applicable to special shipping promotions.
*We'd like to reassure you there aren't any additional shipping costs resulting from Brexit.

• Home delivery cost: £5.90
• FREE Store Pickup.
We will deliver your order in approximately 5 days from its completion.
RETURNS
You can return your products within 30 days of the order delivery date for a full refund of the price of the products.
• Home Return: £5.90
• Drop off Returns: £3.90
• Free returns at these Havaianas stores.