Havaianas Mule Evolution Eco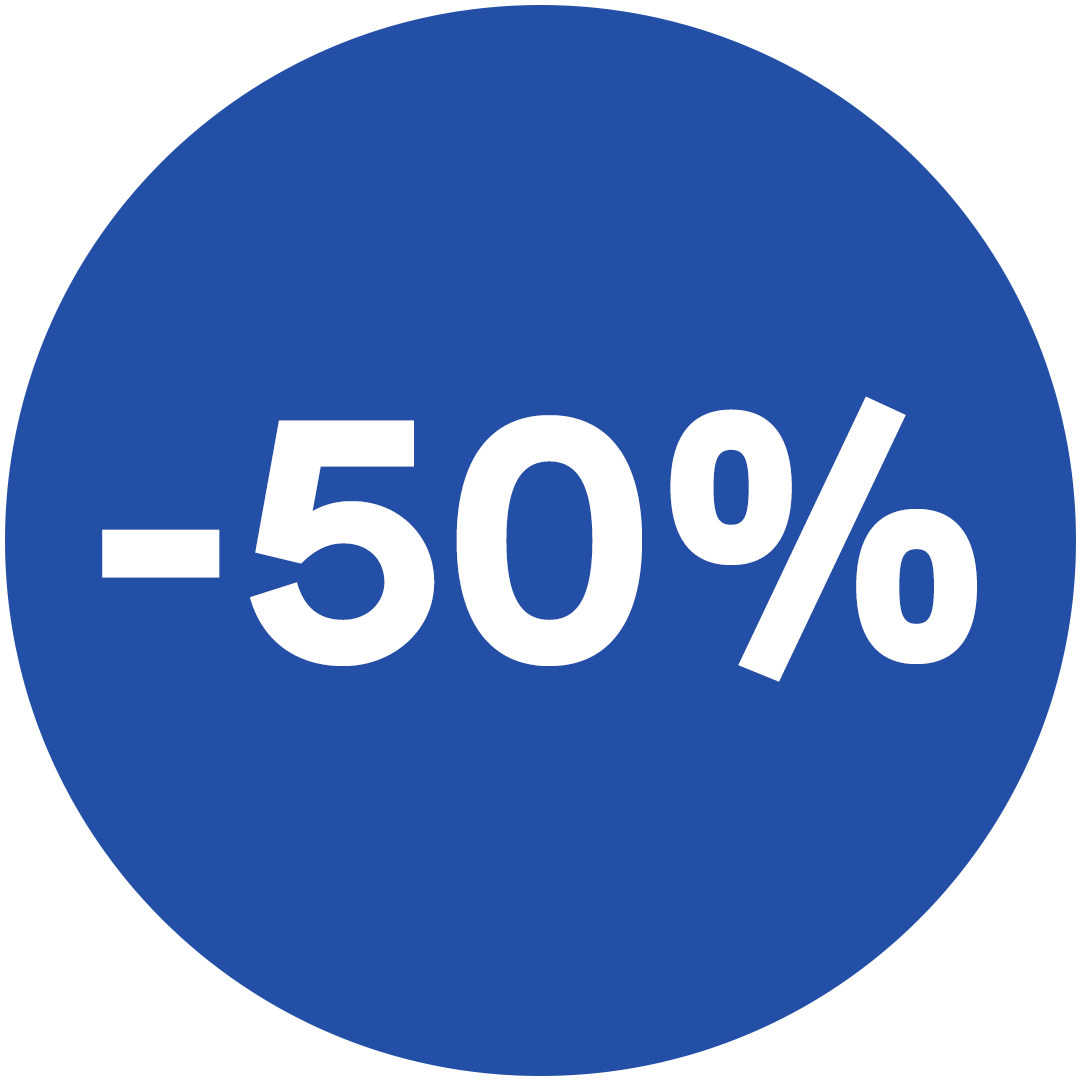 Select Styles for Availability
Description
Havaianas Mule Evolution are super cute and super handy: with this slip-on model, you can be ready in a second. This Havaianas Mule Evolution sandals features an upper made from recycled cotton certified by the BCI (Better Cotton Initiative) sustainability seal. The rough finish and peep toe are easy-breezy super chic. The perfect pair for any occasion!
Composition
-Upper: 100% Cotton
-Eco: Recycled
Details
SHIPPING
Free shipping for orders over £45*
*Not applicable to special shipping promotions.
*We'd like to reassure you there aren't any additional shipping costs resulting from Brexit.

• Home delivery cost: £5.90
• FREE Store Pickup.
We will deliver your order in between 7 and 12 days from when it is placed, depending on the destination.
RETURNS
You can return your products within 30 days of the order delivery date for a full refund of the price of the products.
• Home Return: £5.90
• Drop off Returns: £3.90
• Free returns at these Havaianas stores.