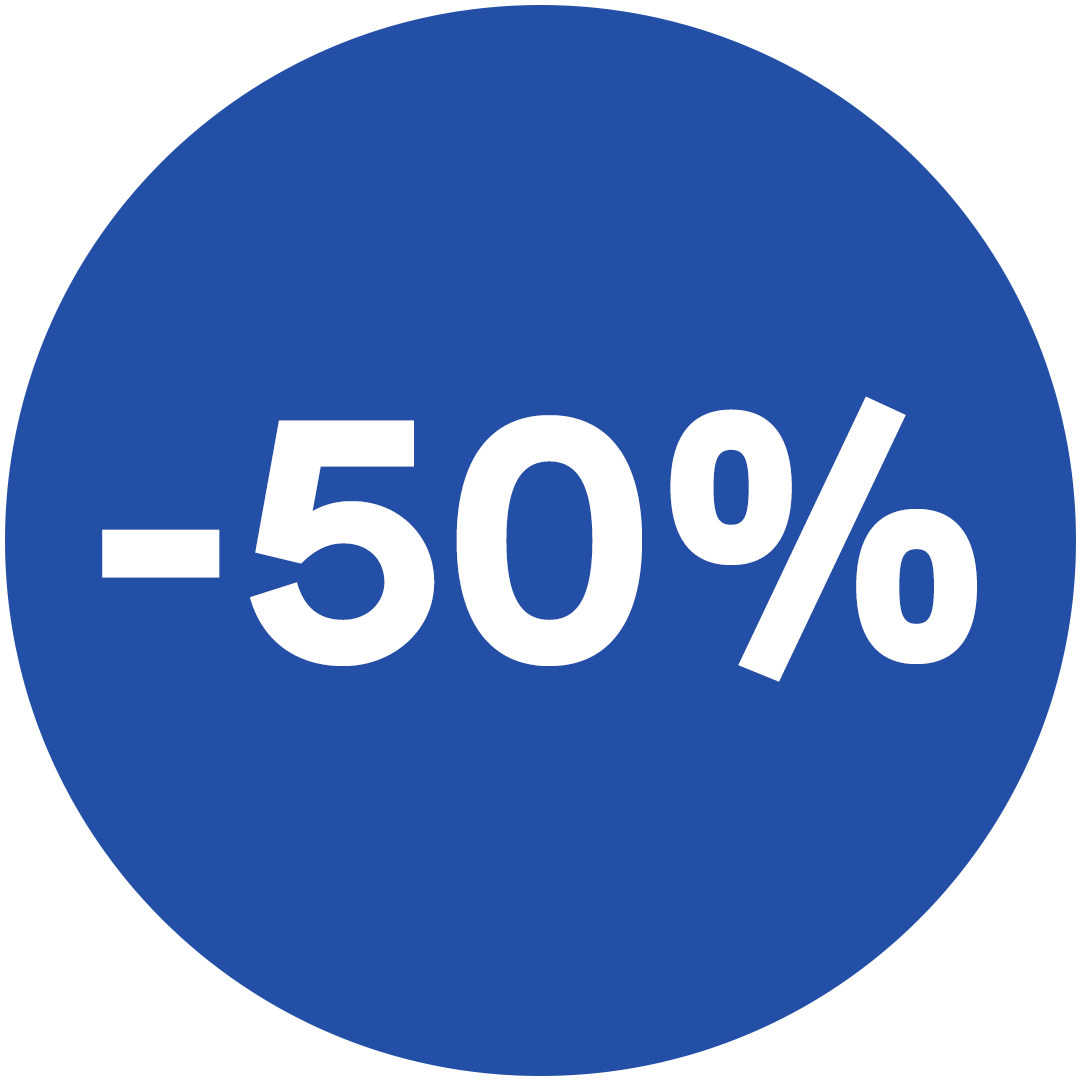 Select Styles for Availability
Description
For those who love animal print, the Havaianas Top Animals model is the perfect choice! With a classic range of colours and some a bit more daring, you'll find the perfect match for your inner wild child. Wider straps and a cushioned rubber sole give this style extra comfort.
- Made in Brazil
- Sole material: 100% Rubber
- Sole height: 1cm
- Benefits: Comfortable, durable, lightweight, heat-resistant, non-slip and water-resistant.
- Description: footbed print and contrast logo on strap
Composition
-Strap: 100% PVC
-Sole: 100% Rubber
-Silk: Substrate, Painting, Resins And Labels
Details
SHIPPING
Free shipping for orders over £45*
*Not applicable to special shipping promotions.
*We'd like to reassure you there aren't any additional shipping costs resulting from Brexit.

• Home delivery cost: £5.90
• FREE Store Pickup.
We will deliver your order in approximately 5 days from its completion.
RETURNS
You can return your products within 30 days of the order delivery date for a full refund of the price of the products.
• Home Return: £5.90
• Drop off Returns: £3.90
• Free returns at these Havaianas stores.