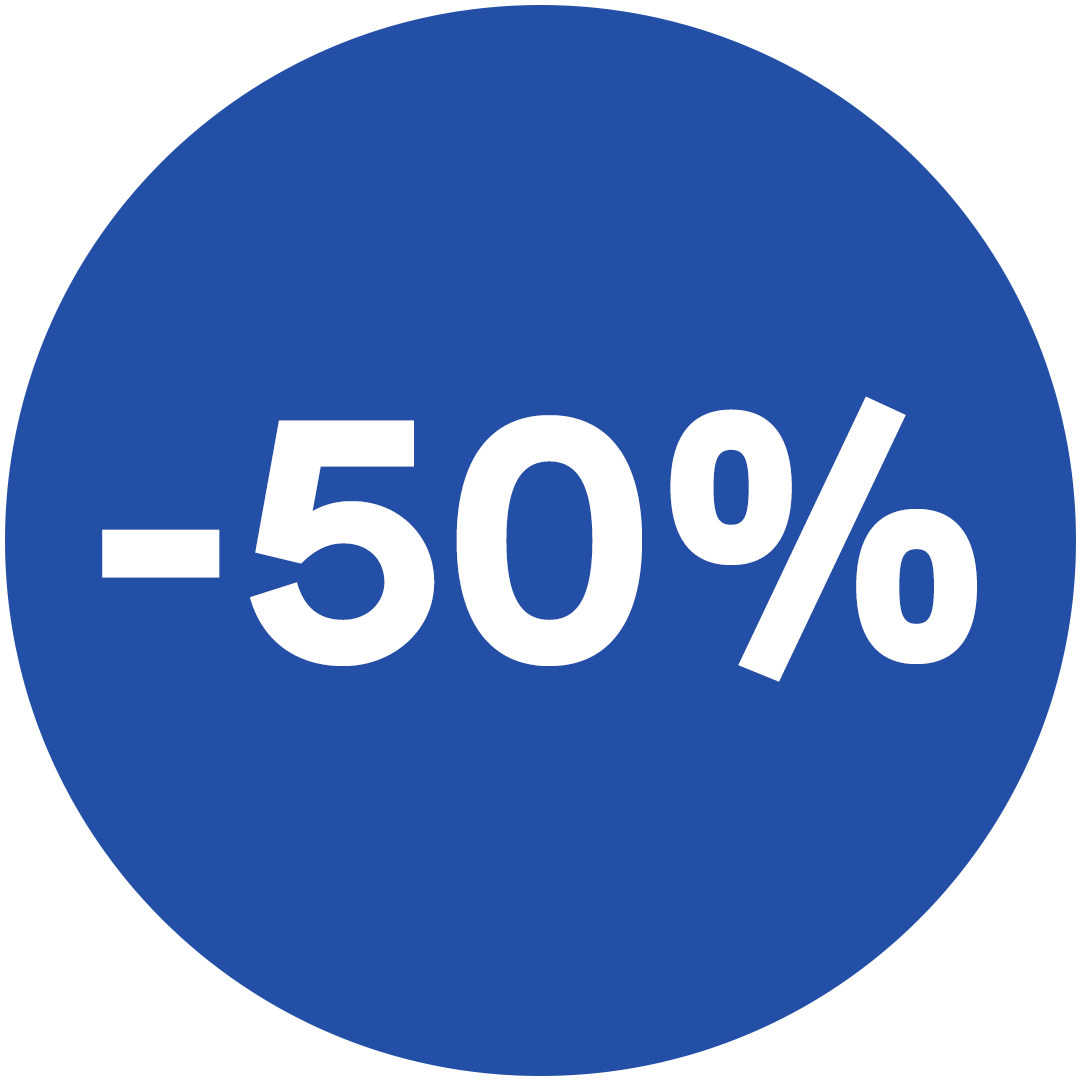 Select Styles for Availability
Description
Created in timeless neutral colours, Havaianas Urban Blend brings elegance to your everyday outfit. The internal fabric of the Havaianas Urban Blend straps ensures long-lasting comfort and adds that extra stylish detail to urban looks.
Composition
-Upper: Pu Laminate 40% + PVC 10% + Fabric 50% (100% Polyester)
-Outsole: Rubber 100%
Details
SHIPPING
Free shipping for orders over £45*
*Not applicable to special shipping promotions.
*We'd like to reassure you there aren't any additional shipping costs resulting from Brexit.

• Home delivery cost: £5.90
• FREE Store Pickup.
We will deliver your order in approximately 5 days from its completion.
RETURNS
You can return your products within 30 days of the order delivery date for a full refund of the price of the products.
• Home Return: £5.90
• Drop off Returns: £3.90
• Free returns at these Havaianas stores.