Havaianas You Paraty Studs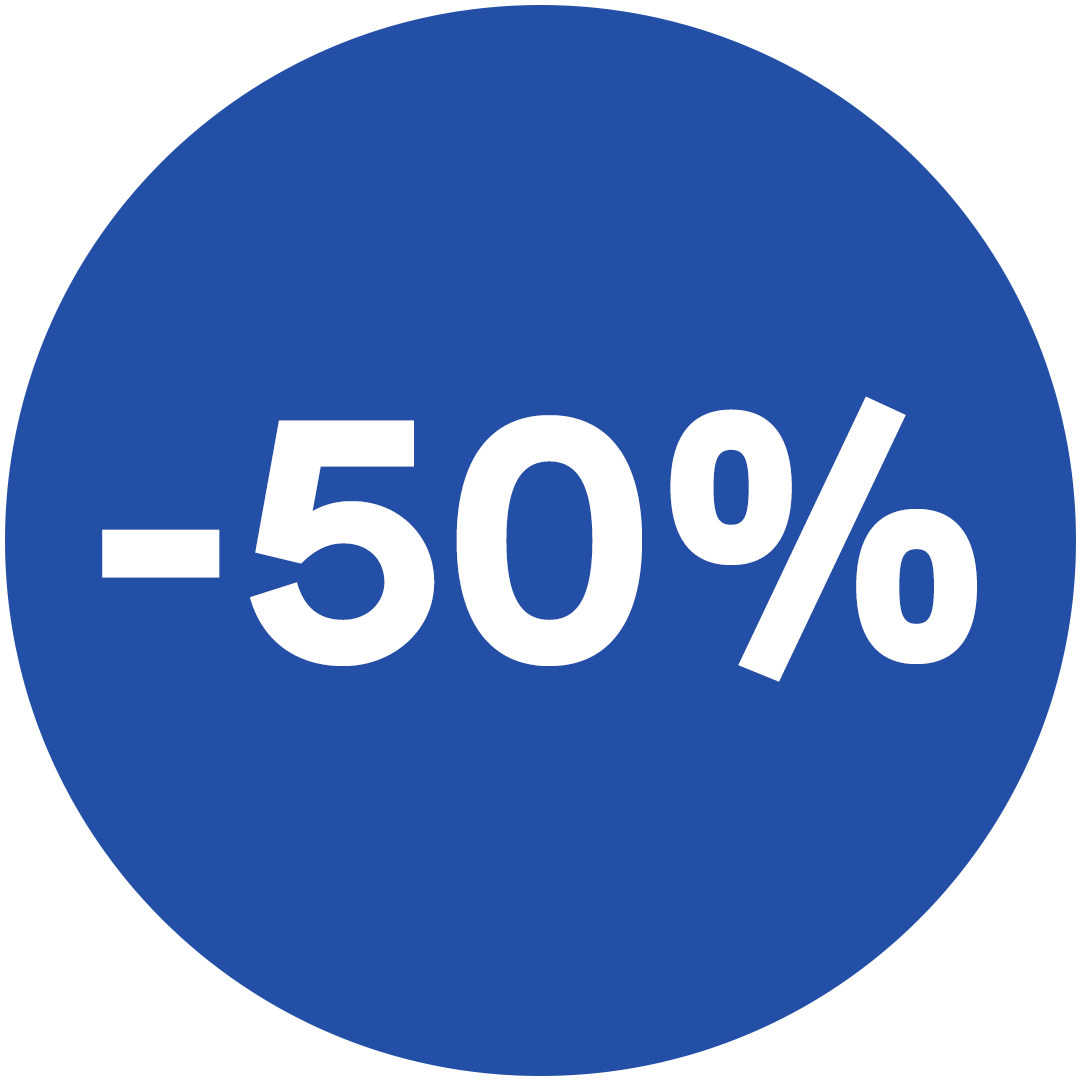 Select Styles for Availability
Description
Havaianas You Paraty Studs sandals. Featuring an ankle strap and the famous Slim T-shaped design, gets an amazing upgrade. Round metallic studs decorate the central strap, making this model a unique addition to your wardrobe. Available in neutral colours, they will pair easily with any outfit.
Composition
-Upper: Fabric / Metal
-Outsole: Rubber
Details
SHIPPING
Free shipping for orders over £45*
*Not applicable to special shipping promotions.
*We'd like to reassure you there aren't any additional shipping costs resulting from Brexit.

• Home delivery cost: £5.90
• FREE Store Pickup.
We will deliver your order in approximately 5 days from its completion.
RETURNS
You can return your products within 30 days of the order delivery date for a full refund of the price of the products.
• Home Return: £5.90
• Drop off Returns: £3.90
• Free returns at these Havaianas stores.