Flip Flops
Freedom, coolness and optimism in all the models for every man, every style, every summer.
Espadrilles
Want to have the Havaianas comfort, but keep your feet covered? Espadrilles are the answer!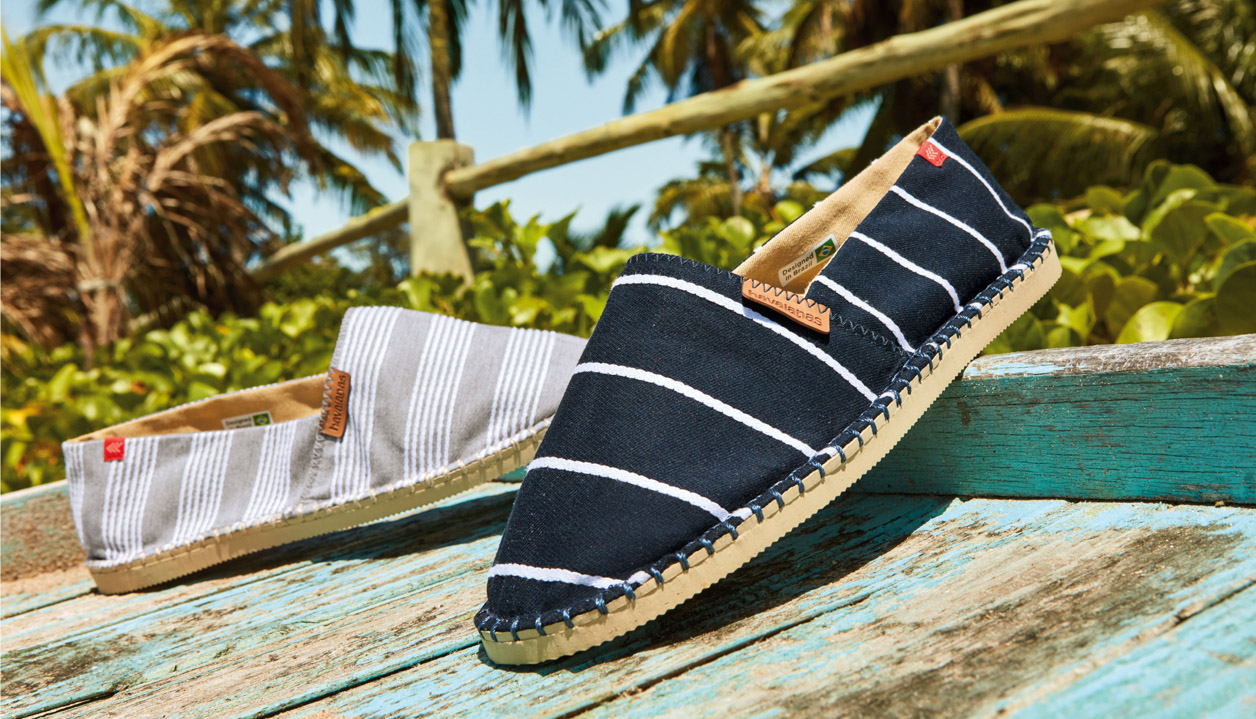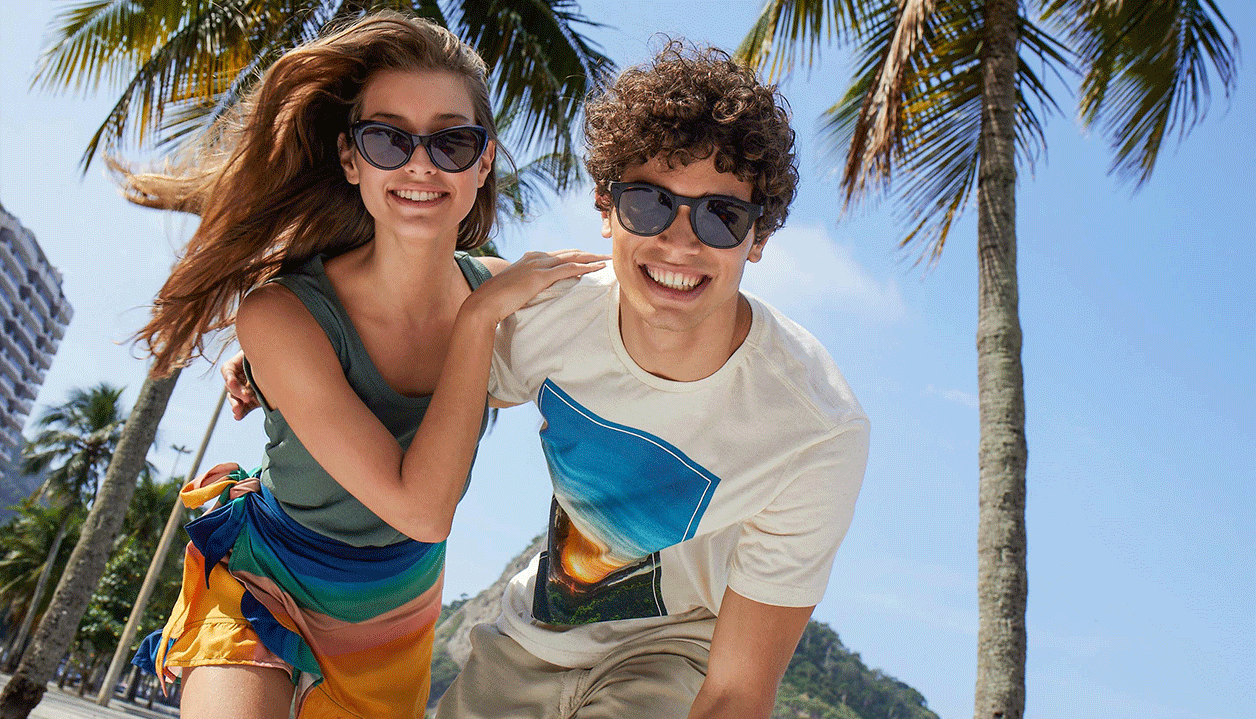 Beachwear
Discover our new Beachwear collection
Sunglasses
The world seems more stylish, colourful and summery when you look at it through a pair of Havaianas.