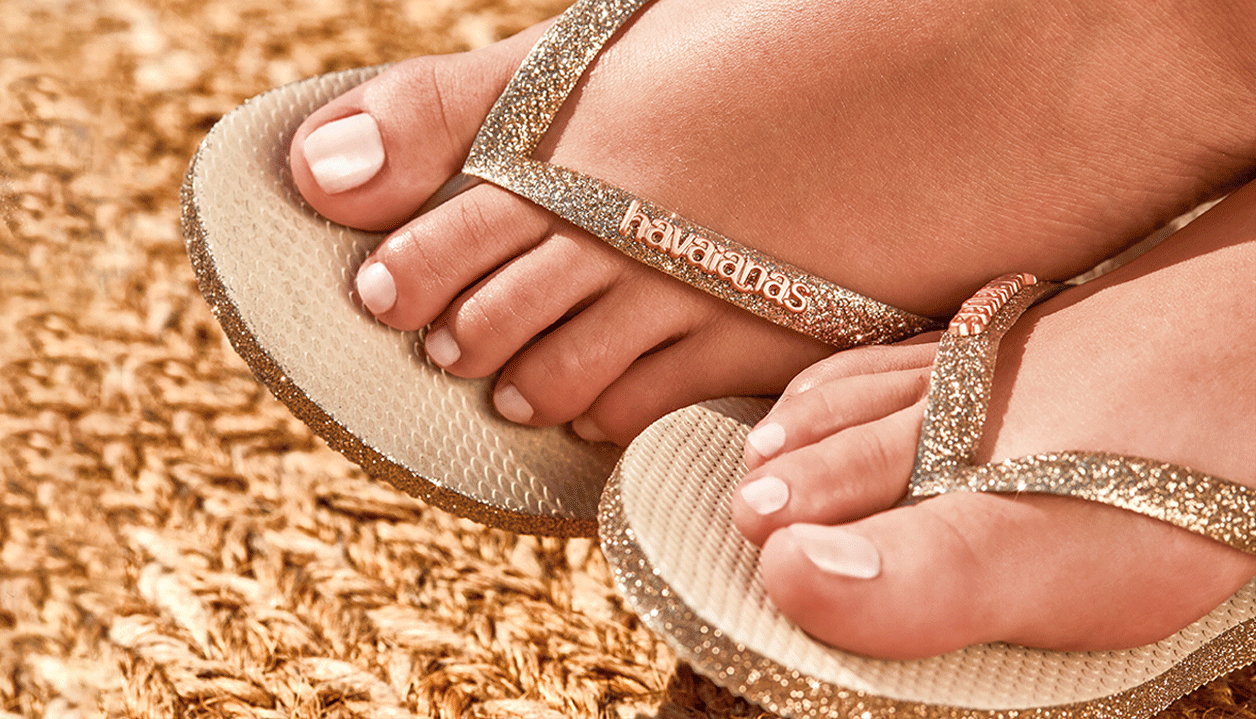 Flip Flops
Comfort, coolness and good vibrations for a new summer filled with unending brightness and colour.
Sandals
More feminine and elegant designs, great for the beach or the city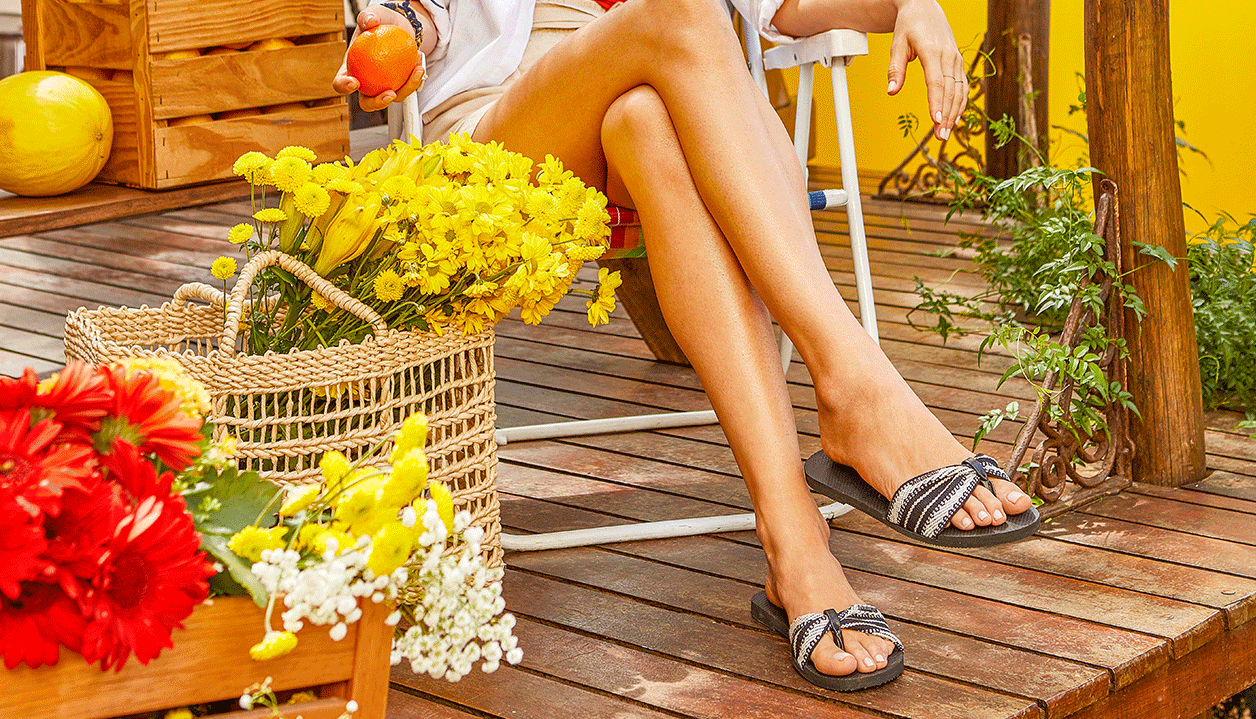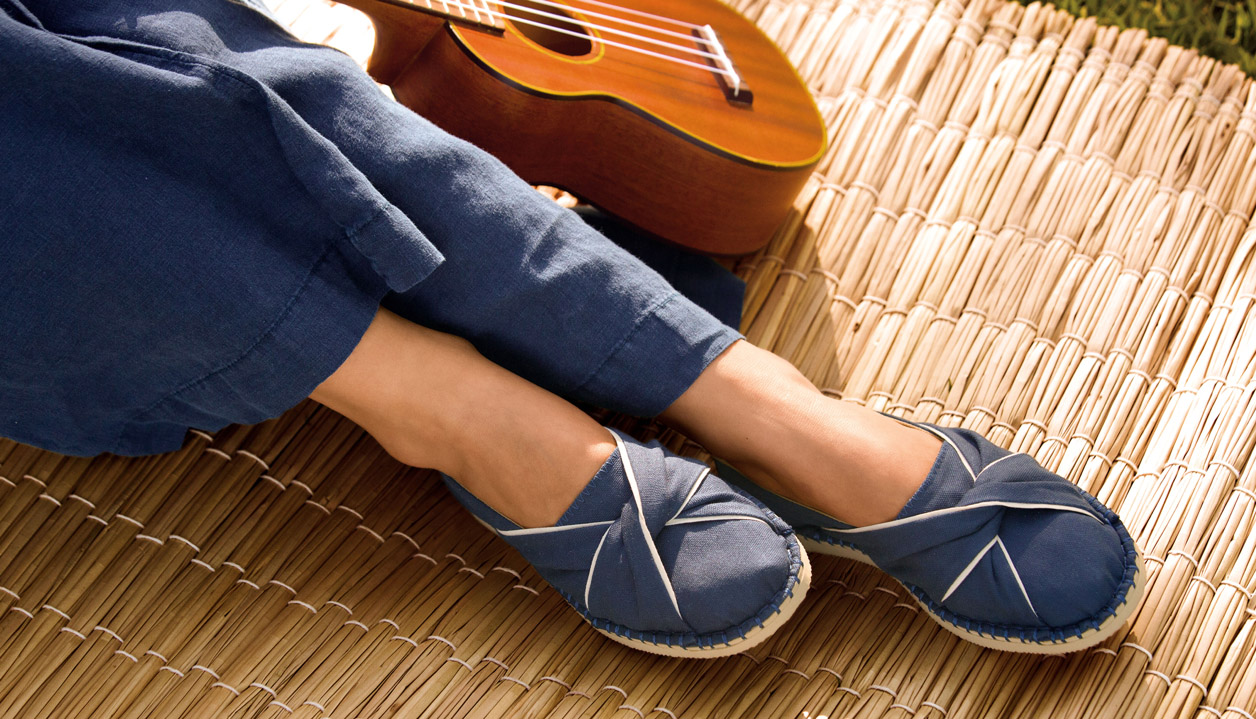 Espadrilles
Natural, just like the Mediterranean. Resistant, just like their rubber soles. Unique, just like you!
Festival collection
We know that for some of us summer is a state of mind, it doesnt need to involve the ocean, or a pool, it can be a field with music...which is why we created the Havaianas Festival collection with the most stylish looks of the most comfortable soles, which means you can rock your favourite festival vibe wherever, whenever!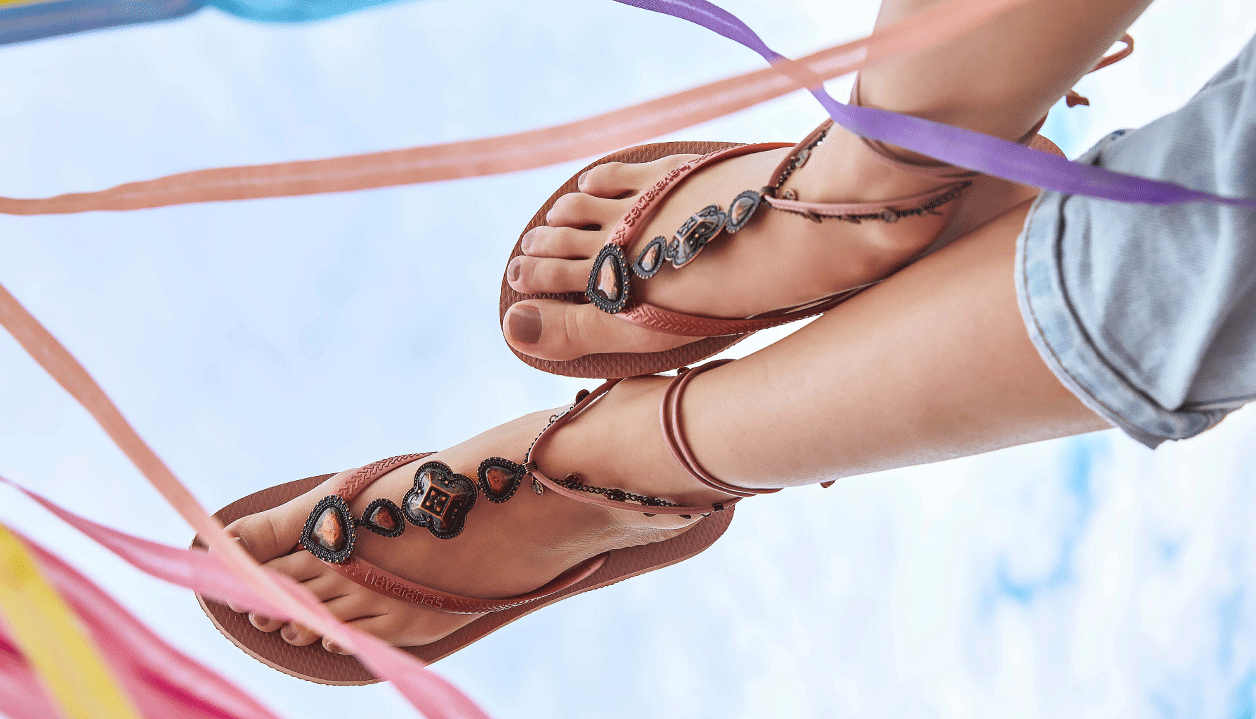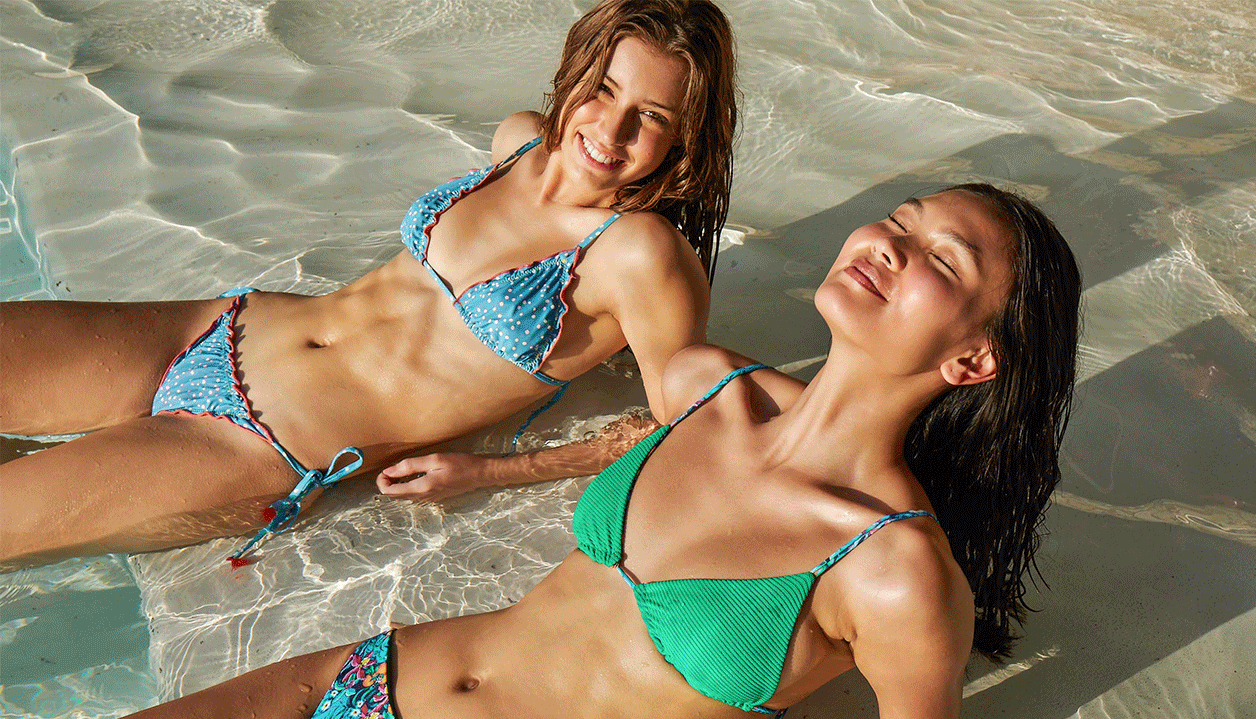 Beachwear
Discover our new Beachwear collection