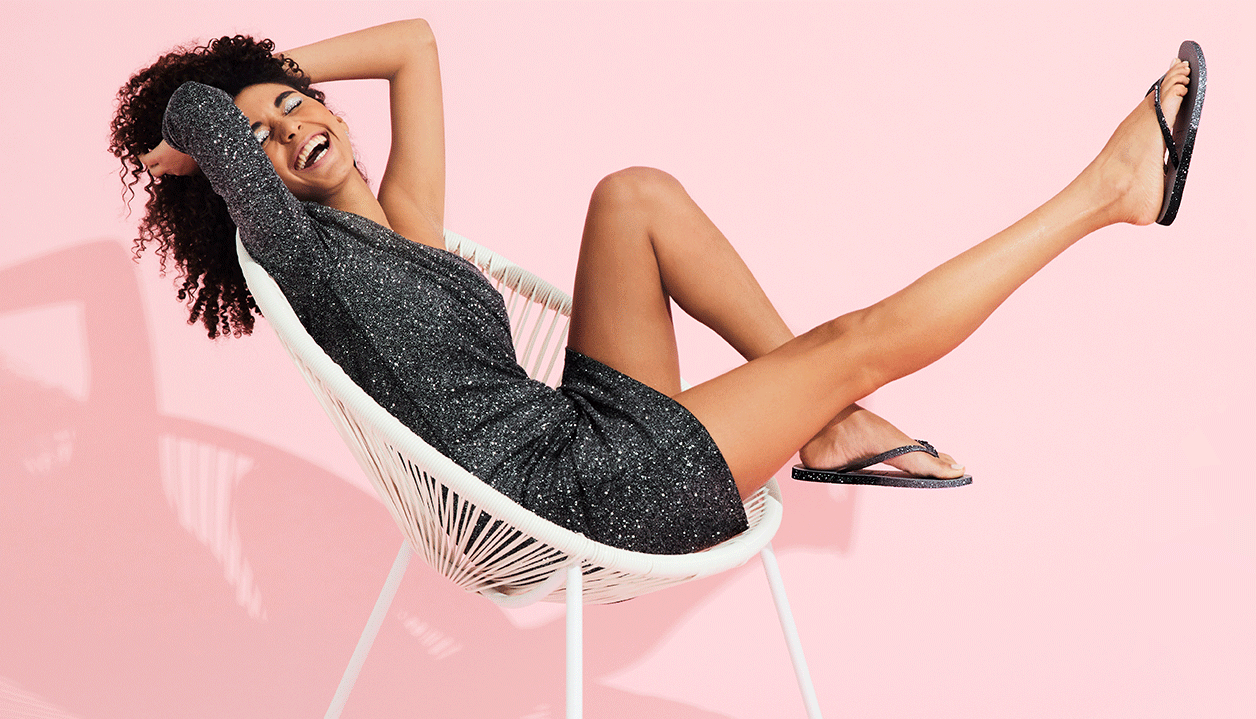 Flip Flops
Comfort, coolness and good vibrations for a new summer filled with unending brightness and colour.
Sandals
More feminine and elegant designs, great for the beach or the city.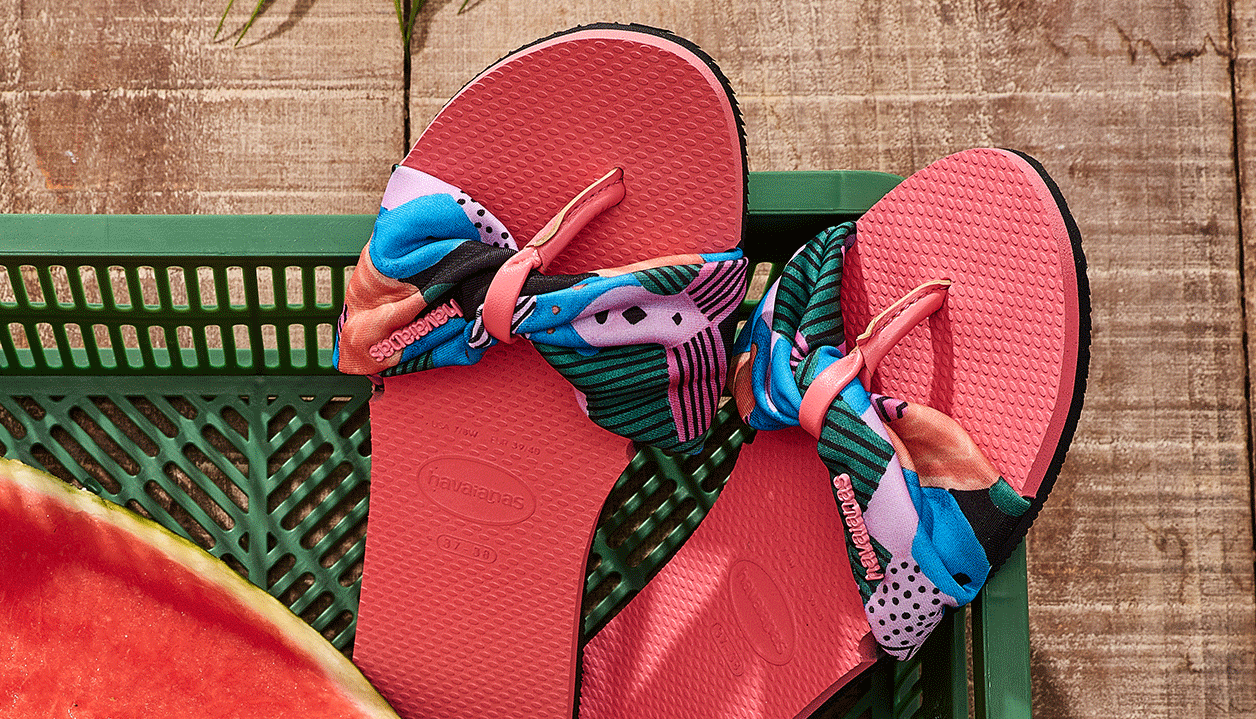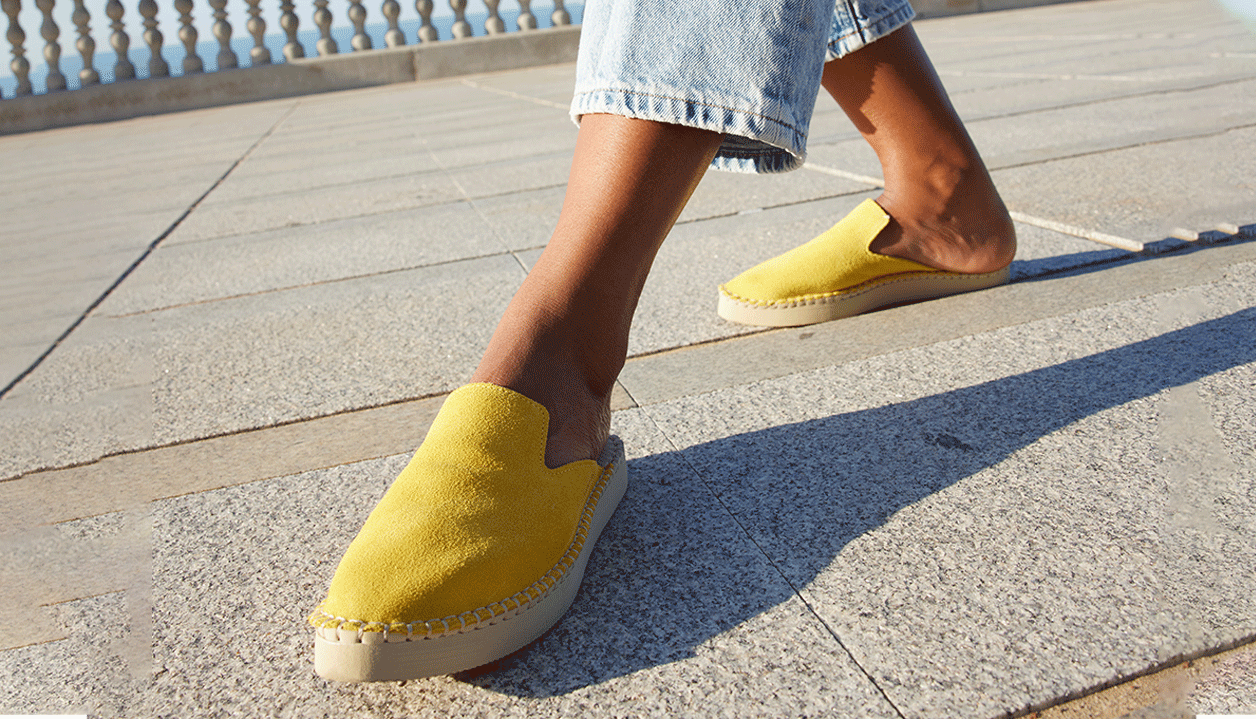 Espadrilles
Natural, just like the Mediterranean. Resistant, just like their rubber soles. Unique, just like you!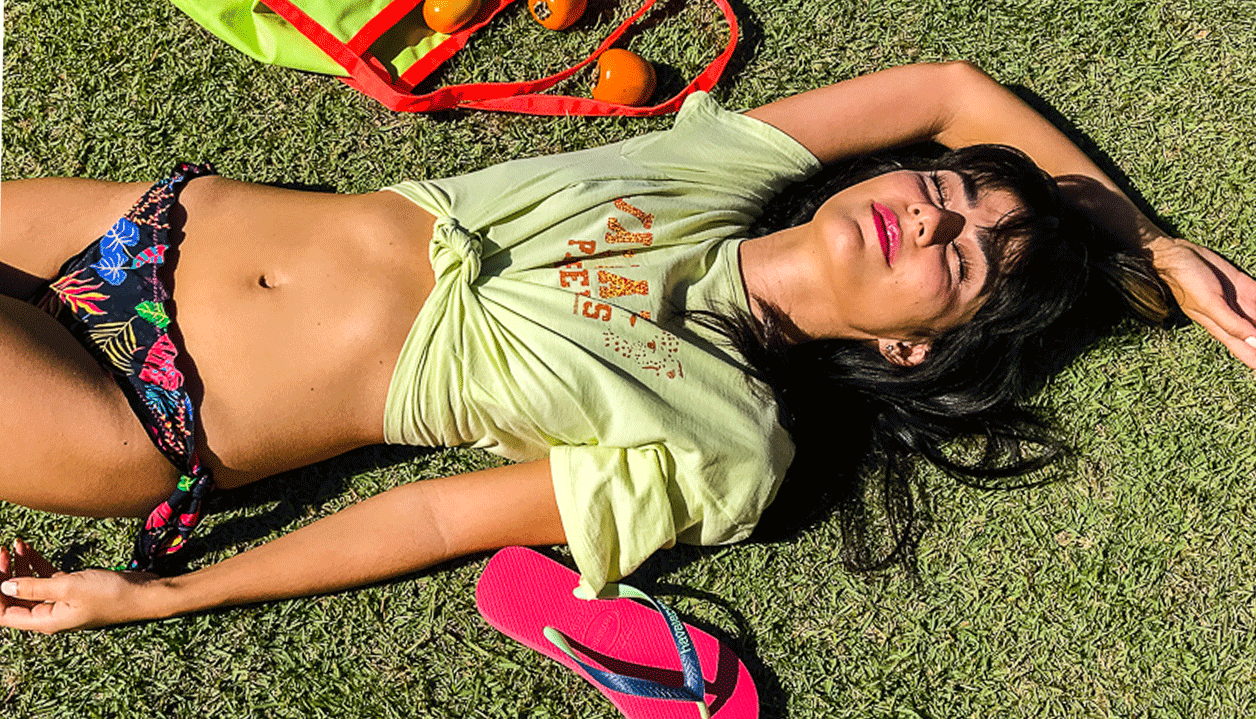 Beachwear
Discover our new Beachwear collection.