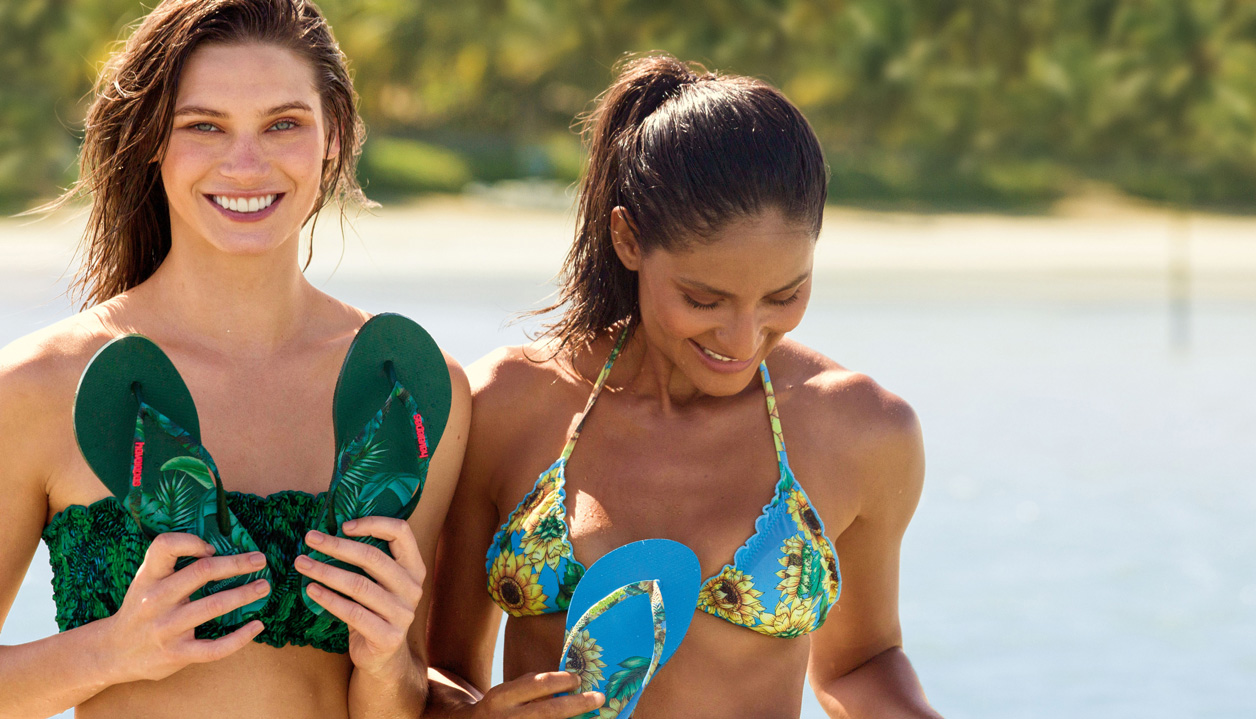 Flip Flops
Comfort, coolness and good vibrations for a new summer filled with unending brightness and colour.
Sandals
More feminine and elegant designs, great for the beach or the city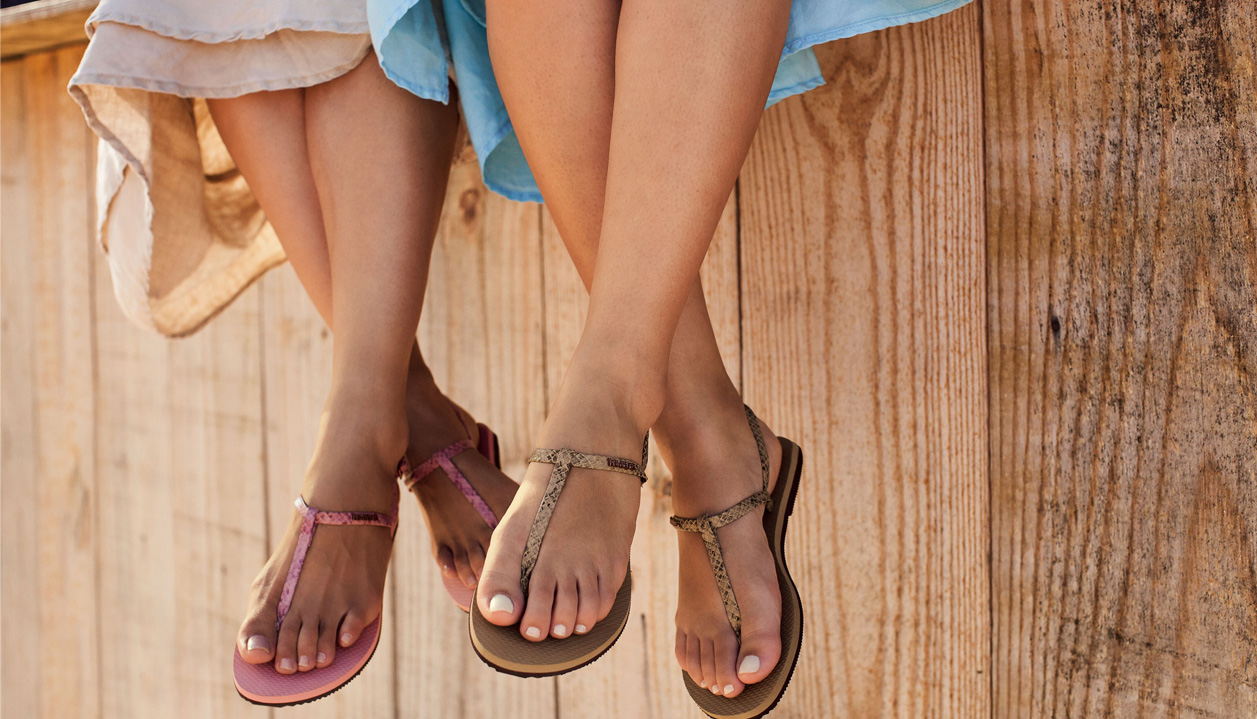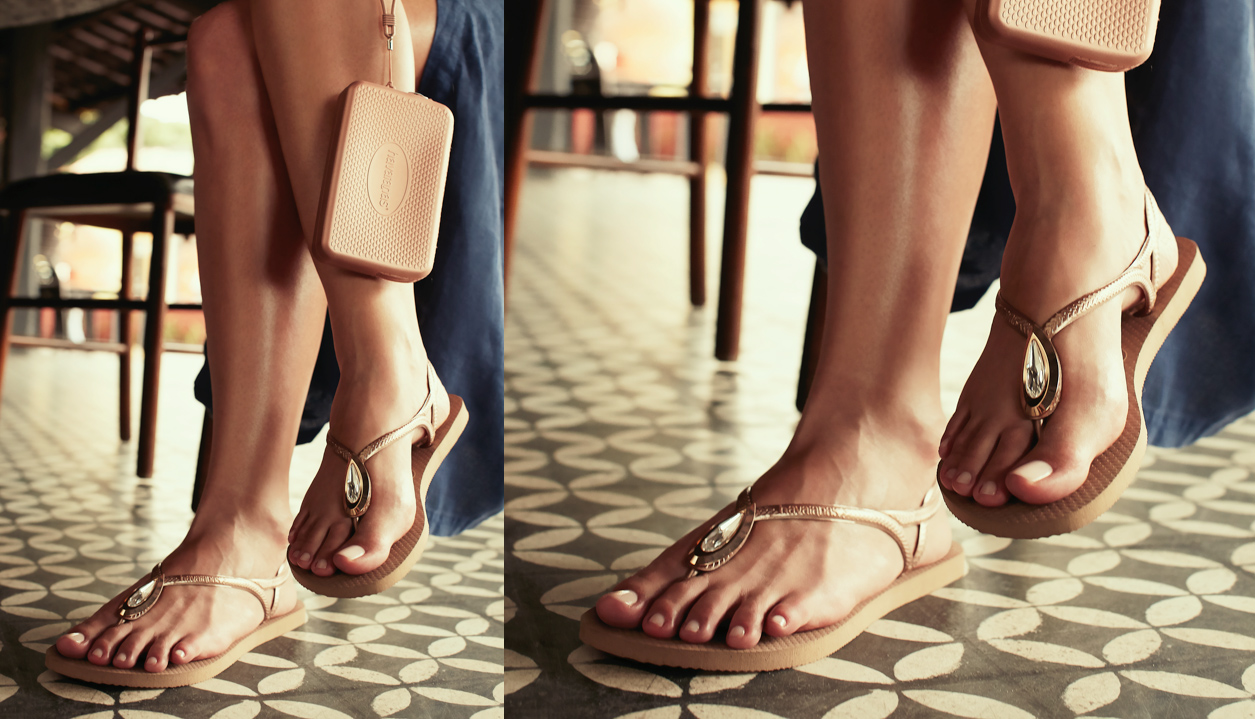 Special Collection
Stylish and glamourous… make this Summer a special one! Don't miss out on our luxury designs.
Espadrilles
Natural, just like the Mediterranean. Resistant, just like their rubber soles. Unique, just like you!