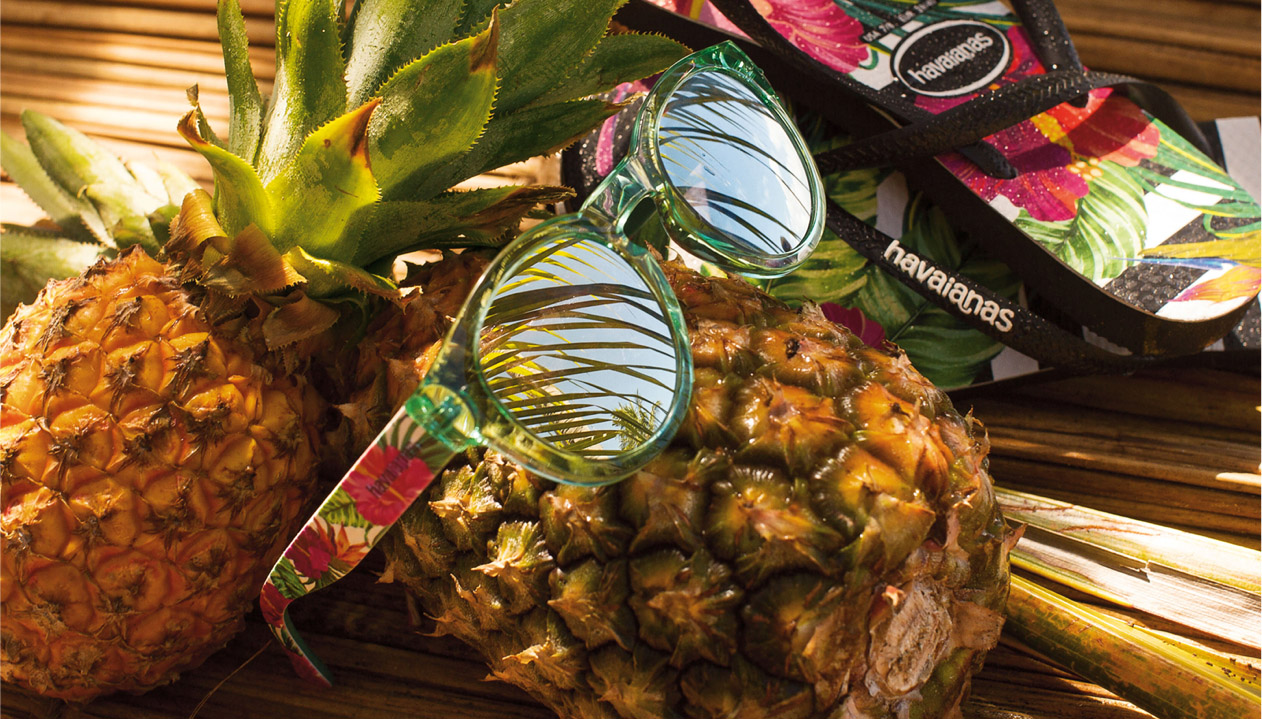 Sunglasses
The world seems more stylish, colourful and summery when you look at it through a pair of Havaianas.
Pareo Wraps
Make your chilled moments even more cheerful with tropical print velvet cotton beach towels.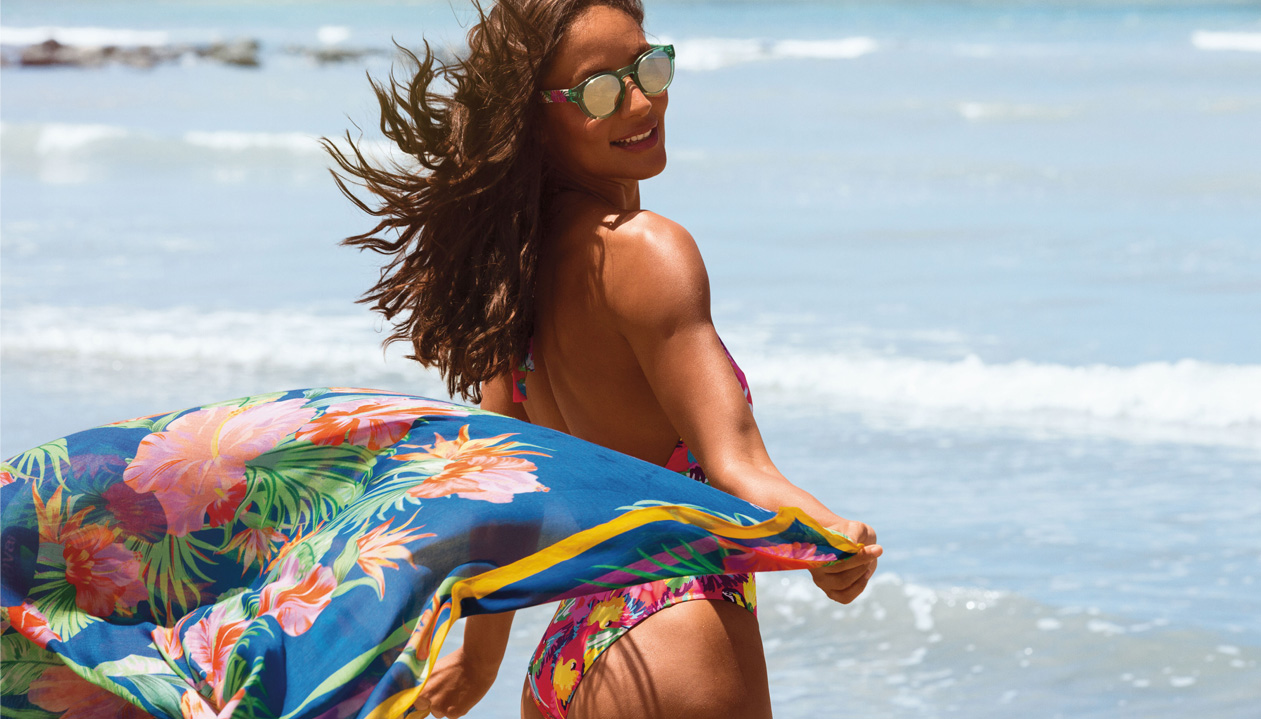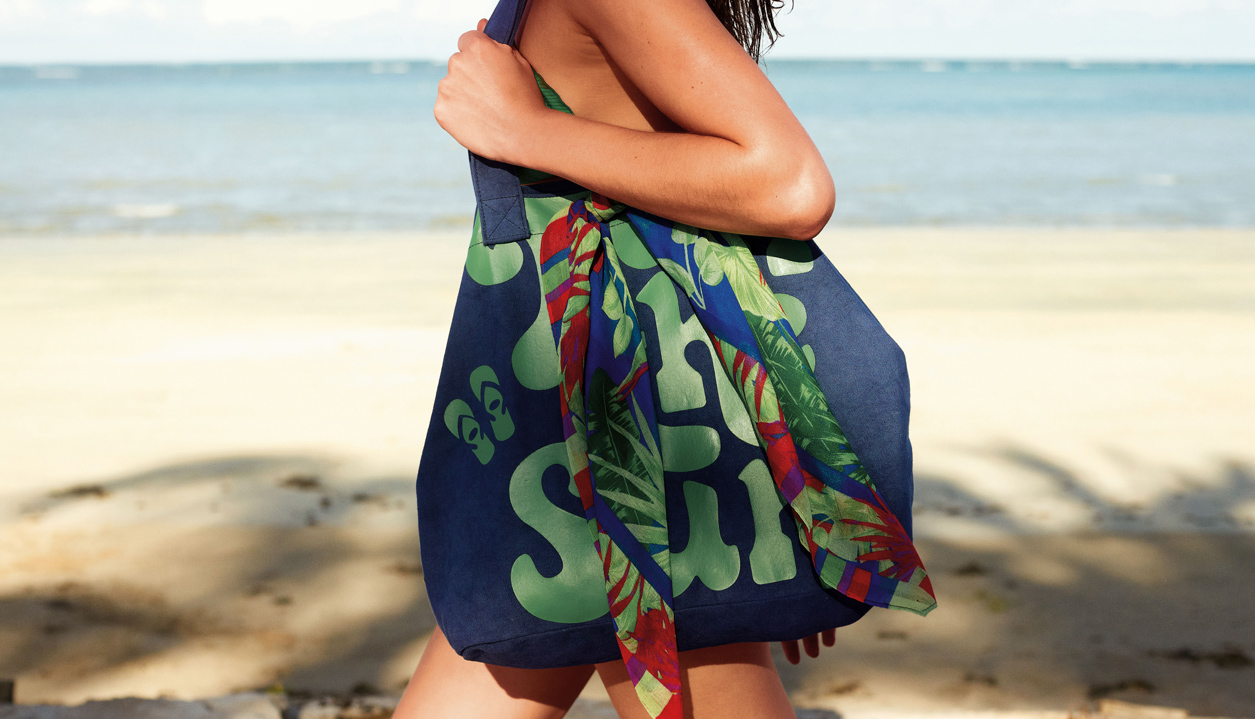 Bags
Large ones to put your beach towel in, minibags for your essentials… but always a perfect match with your flip-flops and sunglasses.
Lilos
Pink, blue, yellow, green…. You decide the colour of your next adventure!